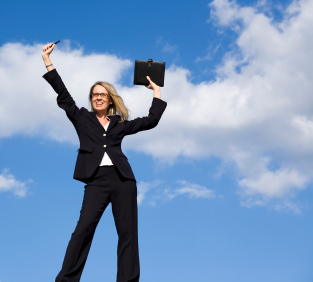 We use coaching to fill the gaps on issues regarding focus, time management, productivity and effective communication from the very top to all employees and their clients.
Whether your current business is an entrepreneurial dream or a thriving enterprise, business and executive coaching can leverage your strengths to take you to the next level. The process begins with determining your goals for your life and business. With a clear vision in place, coaching helps you move into your vision step by step.
If determining your vision and moving into it were easy, you wouldn't need a coach. But change comes from transforming long-held beliefs, habits and self-imposed limitations. These are patterns that are very difficult for a person to see, much less change alone. Coaching is an interactive process that provides a supportive outside perspective and experienced insight to identify what stands in the way, and then supplies tools to move past the blocks.
What is Business coaching?
Business coaching is a type of personal development that provides positive support, feedback and advice to an individual (or sometimes group) to improve their personal effectiveness in the business setting. Business coaching is about making improvements and changes so that you and your business is always performing at the highest level and continually growing.
It is important to note that areas of growth occur both on a personal level and professional level. By achieving personal goals you improve the way you run your business and ultimately you will generate more profits.
There are almost as many different ways of delivering business coaching as there are business coaches.
How is Executive coaching different?
Executive coaching is designed to help facilitate professional and personal development to the point of individual growth and improved performance. As a professional coach, I have strong understanding of individual differences in a work place as well as the ability to adapt my coach style to best fit your needs.
As an executive coach, I help my clients towards specific professional goals. These include career transition, interpersonal and professional communication, performance management, organizational effectiveness, managing career and personal changes, developing executive presence, enhancing strategic thinking, dealing effectively with conflict, and building an effective team within an organization.
Recent Clients: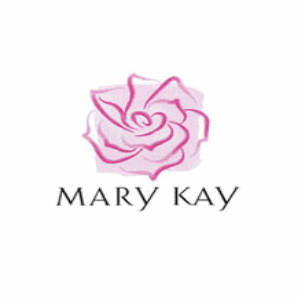 Do you want to create more results with less work? Better manage your time? Balance work and home life? Become a more powerful leader? It is possible! Whether you are a top professional in your field, in transition from one career to another or a stay-at-home mom with a business dream, I stand next to you with enthusiasm and encouragement as you move toward mastery in your field.
If you believe it is time to start accomplishing what you were created to do, it's time to call me at