Spiritual Growth –  Grounding/Coaching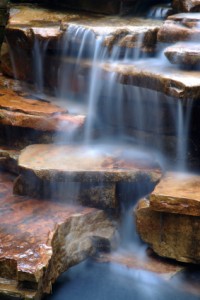 Do you want to say Yes to God?
Do you want to achieve completeness in Christ?
Do you want assistance with tools to help you on the spiritual journey?
I have special training in the area of spiritual growth. I can provide you with assistance regarding discernment using various Christian tools. God is calling all of us into his likeness. The most profound journey of the human spirit is the yearning for our completeness in the image of Christ. Each one of us is unique in how the Holy Spirit guides our personal journey.   It is an ongoing process that happens through time. If this is your time to wonder what direction God is calling you and discover new ways to connect with God along with making decisions on how to respond to God, I invite you to contact me if you have any questions about the process or would like to move forward on your journey.
If you believe it is time to start accomplishing what you were created to do, it's time to call me at 972-578-4746 for a FREE Session and Consultation.