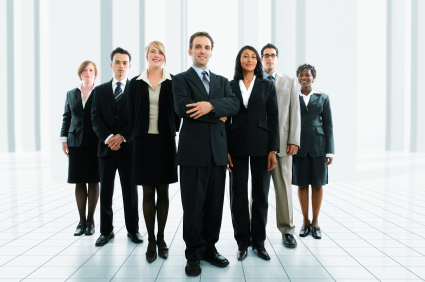 Whether you looking for a complete career transformation or love your job but want to attract greater opportunities, career coaching can help you make the move. Partnering with a coach will help you to clarify your wants and needs, create an action plan, and execute the changes that lead to career and personal satisfaction.
Career Management involves some of the most important decisions you will make toward realizing lifelong satisfaction and success. It is both a philosophy and a commitment to ongoing action.  Everyone has to face his or her own career demons. So whether you are at a crossroad in your career, looking for guidance to help you prepare for a new and better role in your current company, contemplating a job switch or are confused about any other aspect of you career.
I can help you take control of your career (instead of your job controlling you). Through the supportive process of coaching and consulting, you will discover the value of taking a more strategic and proactive approach to the management of your career.
If you are ready to take control of your career, I can help you –
Stop feeling stuck and frustrated with your current position.
Define career goals that line up with your values and vision.
Develop your communication skills with your peers and upper management.
Get out of survival mode and into your life passion.
If you believe it is time to start accomplishing what you were created to do, it's time to call me at