Book Jodie to Speak at your next Event
Jodie has spoken to hundreds of people on the art of having the life you dream and desire and how to achieve it. For over 8 years Jodie was a host and co-producer of her own North Dallas Local Access television show "Speaking Women To Women."
Jodie and her many guests have empowered up to 80,000 viewers each month on subjects of leadership, business and life coaching, career development, volunteerism, education, empowerment, and life skills.
The topics that Jodie speaks on are:
Conflict Dynamics: Understanding External & Internal Conflict Resolution
A New Perspective On Relationships In Business, The Workplace, Life & Leadership
Effective Communication Skills: How to develop instant rapport; develop stronger languaging skills, etc.
Goal Setting versus Life Change: Understanding goals vs. beliefs
What Is Your Mission and Vision Statement: Living your passion, There is a difference.
Treasure Board Workshop: Visualize your goals with clear focus and creativity
Eye On Intuition: Awakening Your Sixth Sense
Total Success Programs For:
Small to Medium Size Companies
Out Placement Firms
Business Clubs
Corporations
Government Agencies
Chambers Of Commerce
Sales Conventions
Women's Clubs
Non-Profit Organizations
Incentive Programs
Spouse Participation Programs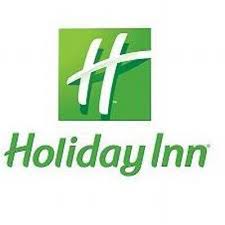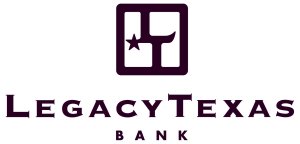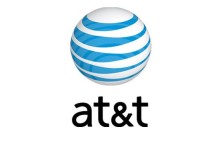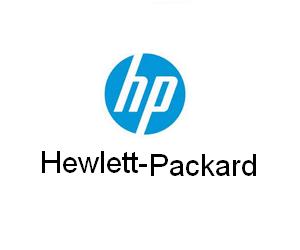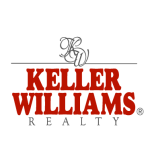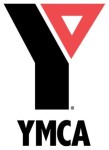 For booking information for your next meeting or conference call Jodie at (972)578-4746 or contact her through the contact page.